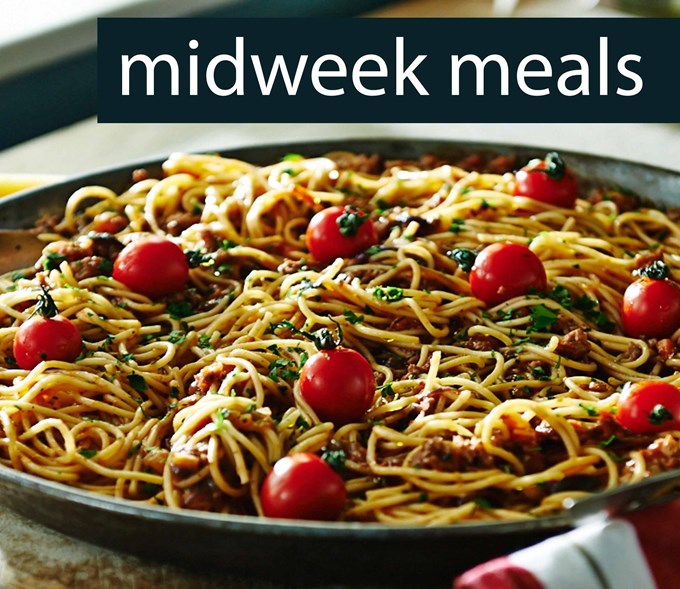 Posted: 24/08/2018
---
With the kids back to school and the day-to-day routines returning to normal, it's easy to feel a bit flustered as to what to cook for dinner now the days of quick and effortless picnics and BBQs seem to be leaving us but fear not! We here at Wicks Manor thought we should lend a helping hand, by offering up our favourite recipes to make when things are getting a bit busy, and you have the whole family to feed.
Listed below are our best back to school/mid-week recipes the entire family will love! Firstly, the classic of bangers and mash!
This is a classic go-to for my family as everyone loves comfort food after a long day at school and work, but it can easily get a bit boring and repetitive, so we've upgraded it.
One option is to use Wicks Manor Streaky Wrapped Chipolatas (the kids love this as it feels a bit like Christmas has come early having the treat of sausages wrapped in beautifully crispy bacon!). Whilst you're cooking your chipolatas and your potatoes are boiling for the mash, in a separate pan gently fry some finely chopped garlic in a little bit of butter and some rosemary, and then stir into your potatoes and mash – this simple little addition takes mash potatoes from their standard selves to tasting like something you'd find in a Michelin star restaurant! (Ok, maybe Michelin is getting a little bit confident, but trust me it makes your mash so good!).
The other option for switching up your sausages and mash is to use a flavoured sausage such as Wicks Manor Pork and Apple sausages. These go really well when paired with sweet potato mash! (To make sweet potato mash, either cook the same as you would normal mash potato or simply oven back the sweet potatoes for 35-45 minutes, then just scoop the flesh out of the skin and mash with a fork!).
Pasta is another of our classic mid-week meals as it's so quick to make and pleases everyone, plus it can always be reinvented or upgraded by adding some side salad and garlic bread! This recipe is a super healthy pasta meal that uses pork loin, and whatever vegetables you have lying around in your fridge to create a deliciously creamy, tomatoey sauce! In the recipe linked below they've used mushrooms, tomatoes and onion, but I often add courgette, green beans, carrots, literally whatever vegetables I have leftover in the week from earlier meals! Full recipe can be found here: http://www.slimmingeats.com/blog/creamy-one-pot-pork-pasta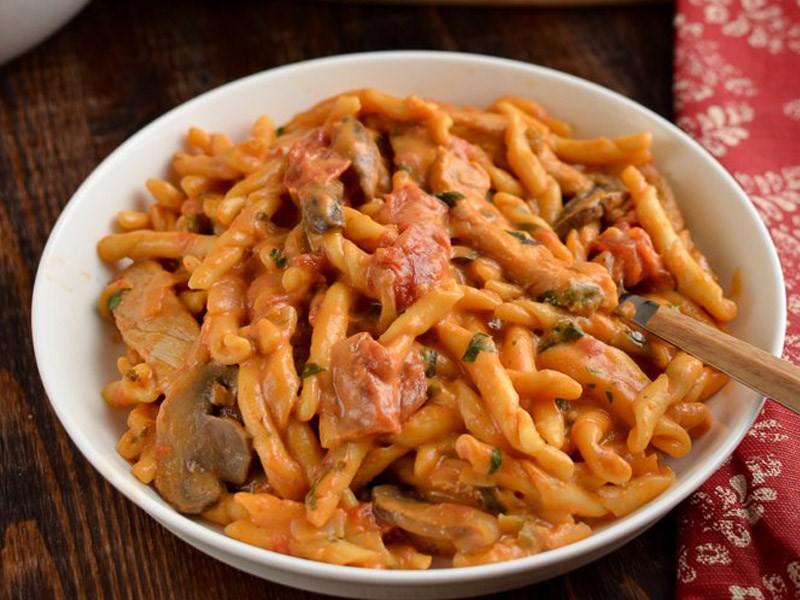 One meal that is so quick and easy it's like you haven't even cooked is burgers. Yes, burgers are normally exclusive to BBQs and pub dinners, but these Wicks Manor Pork and Apple burgers are so scrummy and can be pan fried or cooked in the oven, it makes them a mega speedy meal the kinds adore! Make the meal a rainbow by adding rocket and tomato to your burgers and having sides of corn on the cob and homemade slaw (Carrots, red cabbage, red onion and some mayo all shredded and mixed together with a tiny bit of lemon juice).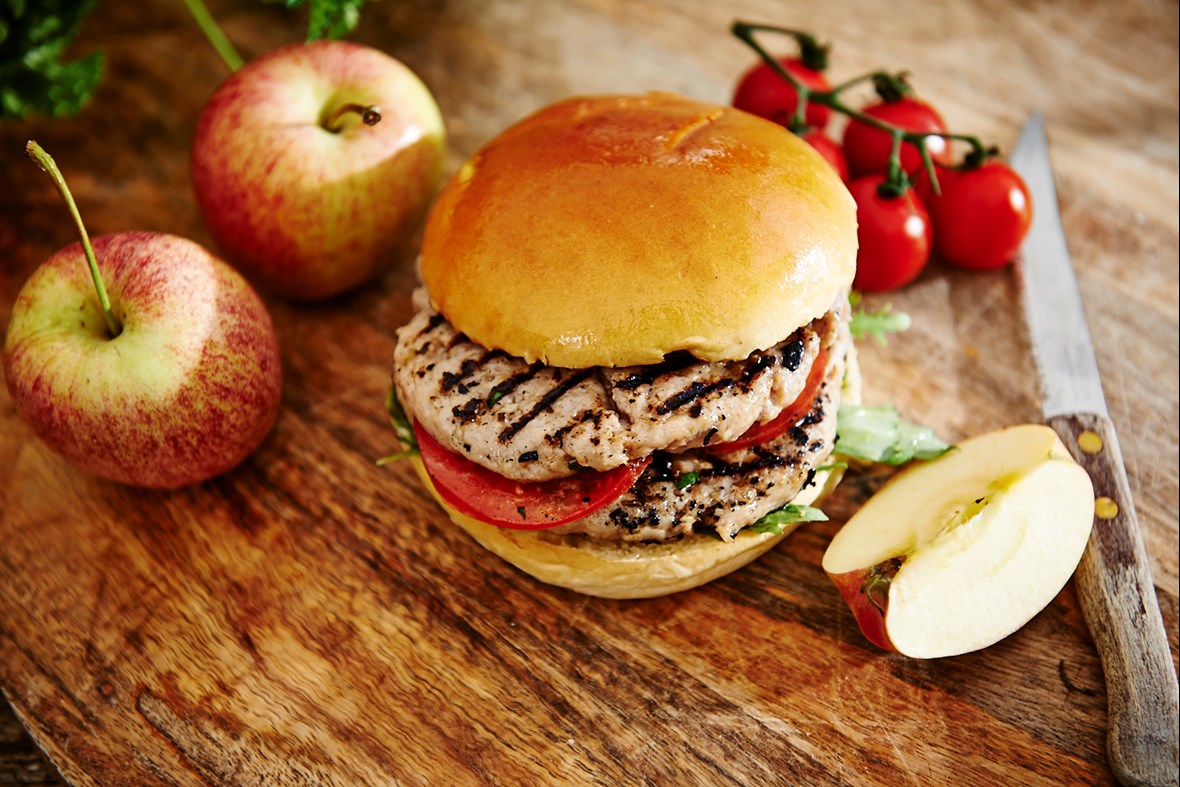 Finally, we often think of gammon as either to eat at Christmas time or with egg and chips, but no! There's so much more you can do with gammon! Take this braised gammon with Boston beans for example, its surprisingly fuss-free, relatively quick and is a crowd pleaser! Full recipe can be found on delicious magazine's website here: https://www.deliciousmagazine.co.uk/recipes/braised-gammon-and-quick-boston-beans/
We hope these recipes have sparked some inspiration for your mid-week meals! Click the link below to be taken to the Wicks Manor Farm shop where you can buy all of the delicious pork products mentioned in this blog!
http://www.wicksmanor.com/shop/
---
Share this post:
---