Toad in the hole
Posted: 28/08/2018
Toad in the hole is a delicious family friendly dish that can be served as a mid-week supper or a weekend treat.
---
The best BBQ recipes for hot summer days
Posted: 27/04/2018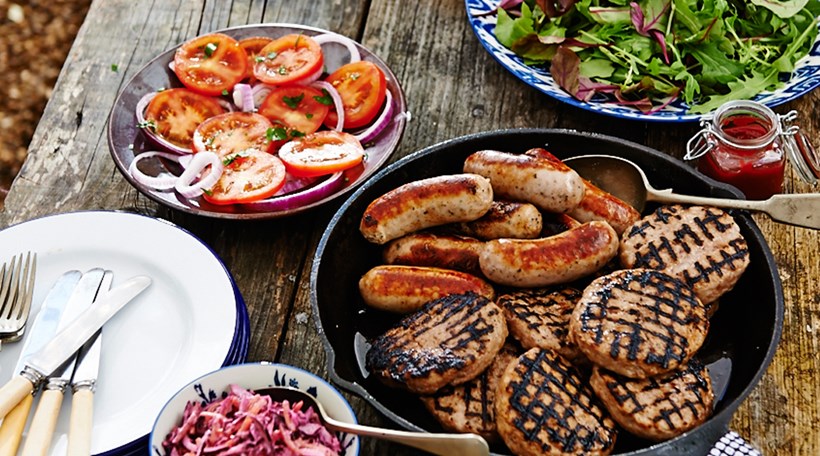 On hot summer days there's nothing better than being with good friends and family enjoying delicious BBQ food, straight from the grill. Whether you're having a family day at home or feeding for a party for 12, you can cater for your crowd with a variety of delicious meats and tempting side dishes.
---
Slow-roasted pork belly with creamy, velvety mash
Posted: 18/03/2018
Soft tender Wicks Manor pork belly with crispy crackling served with creamy velvety mash and apple sauce.
---