Pork Chops with apple and creamy mashed potato
Posted: 19/03/2019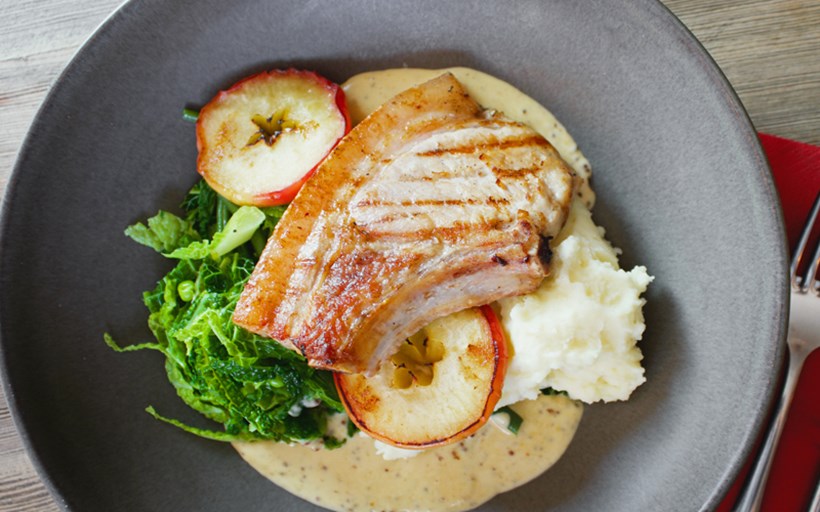 Pork chops with creamy mustard mash and apple – what's not to love about this indulgent weeknight dinner for two?
---
Roast Wicks Manor pork with all the trimmings
Posted: 01/03/2019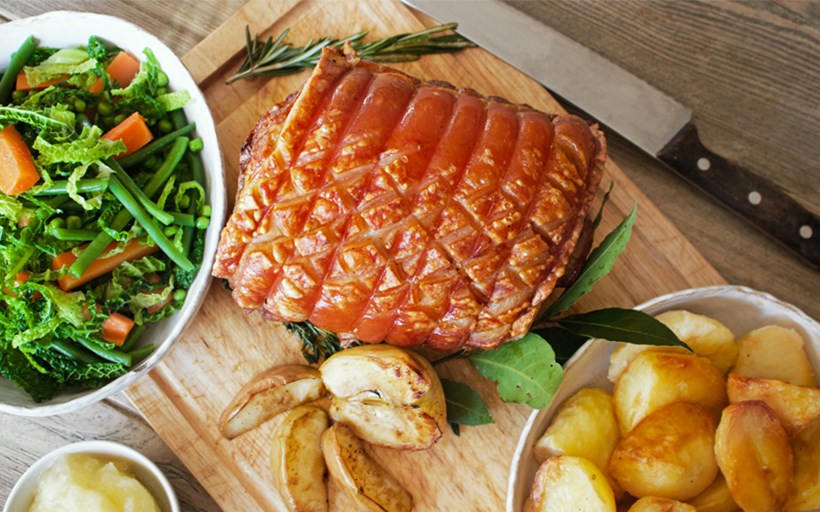 Nothing beats a delicious roast dinner of succulent Wicks Manor pork accompanied by crispy roasties, seasonal vegetables and gravy.
---
Sausage and bean casserole
Posted: 01/03/2019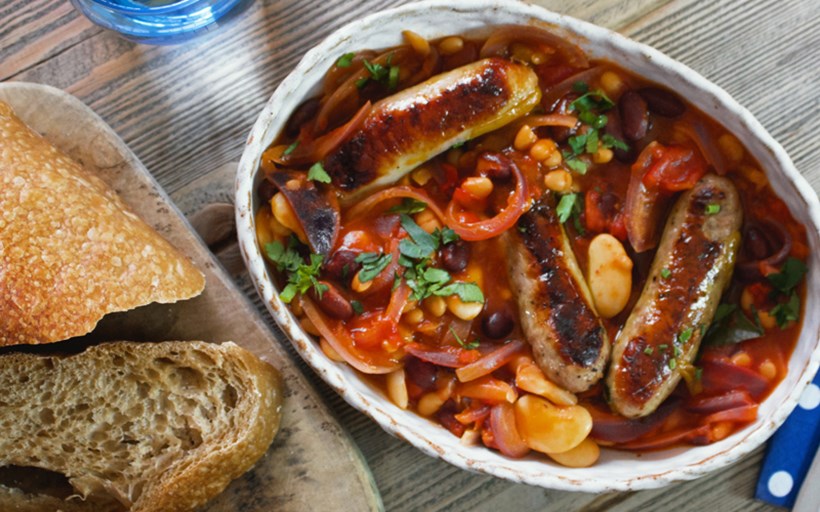 Dish up a hearty bowl of comfort on a cold, wintry evening with this simple sausage, tomato and bean stew made using our Wicks Manor pork sausages.
---