Harvest 2019 is drawing to a close!
Posted: 22/08/2019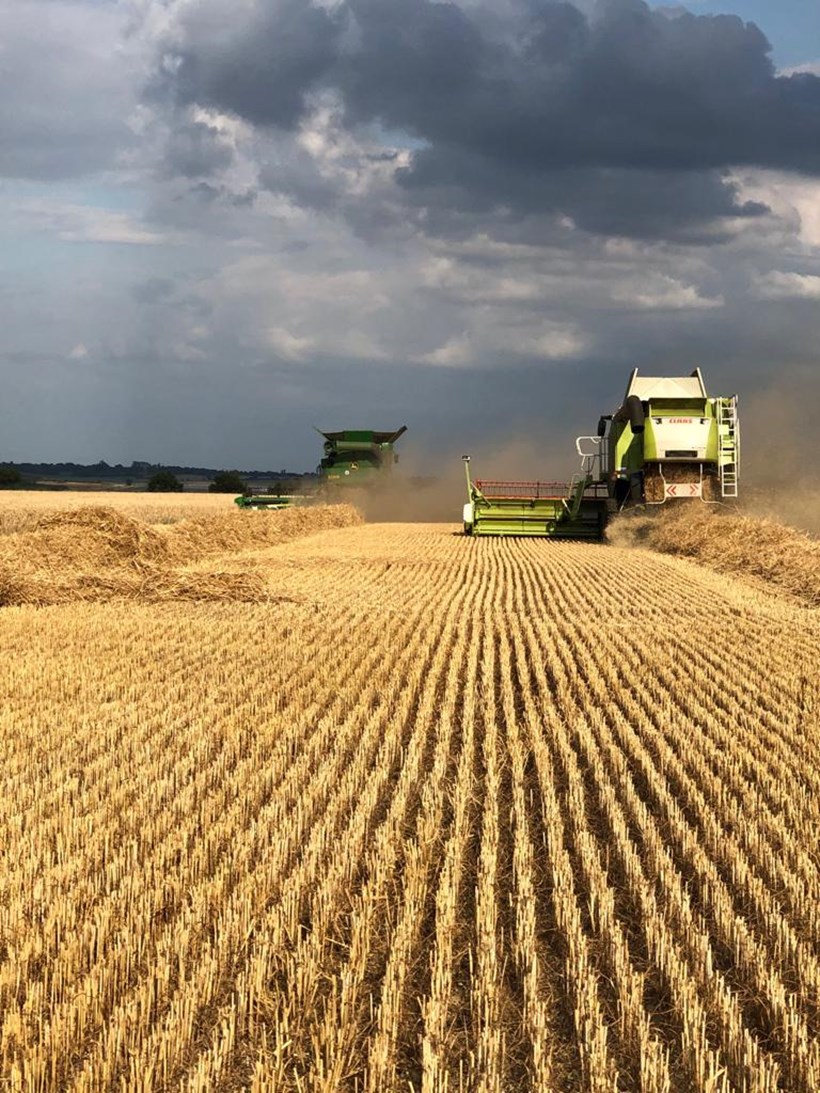 After a busy few weeks and with the weather against us the Harvest for 2019 at Wicks Manor is drawing to a close.
---
Eat the seasons
Posted: 18/07/2018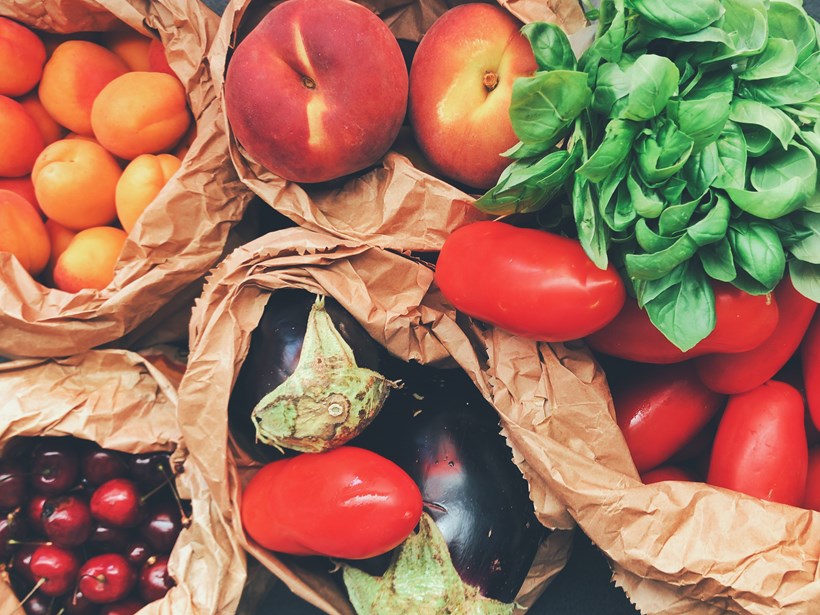 Eat the seasons with our handy guide to what fruit, vegetables and other foods are in season and when. Plus delicious recipe ideas.
---
Wicks Manor wins Producer of the Year!
Posted: 16/03/2018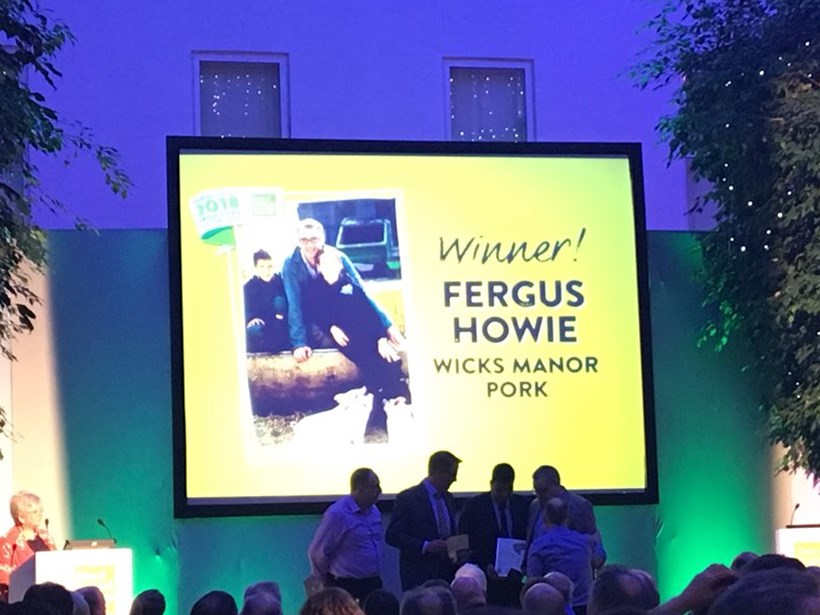 Wow, delighted! We've just been named winner of East of England Co-op's Producer of the Year! We would like to take the time to say a huge thank you to everyone who took the time to vote for us and for all the fantastic support we've enjoyed over the years. This award is very special for us, thank you!!
---