6 great ways to use up your Sunday leftovers
Posted: 25/02/2019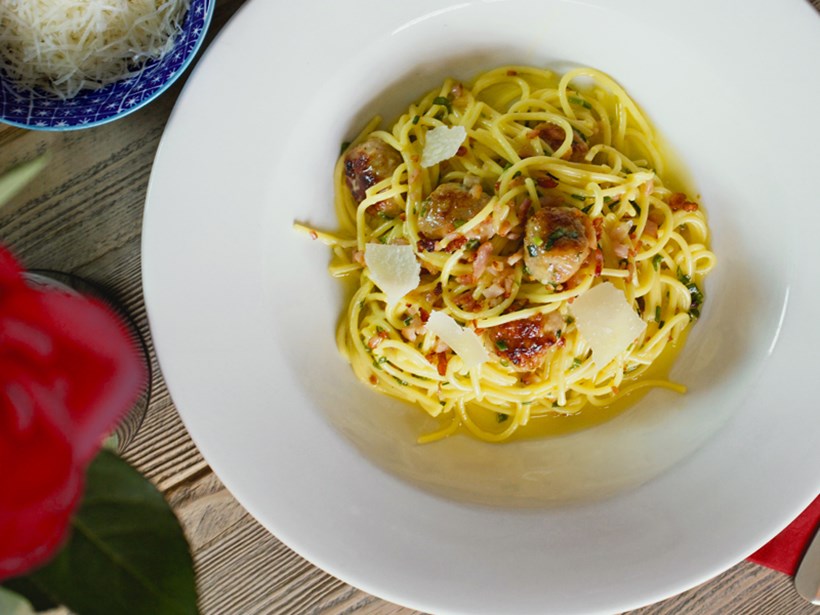 If you've got a fridge full of leftovers from your Sunday roast, no fear! We've got some great ideas for using up your leftover pork. You can avoid food waste and create a tasty weeknight dinner all in one with these creative recipes for Sunday lunch leftovers.
---
Back to school midweek meal ideas
Posted: 24/08/2018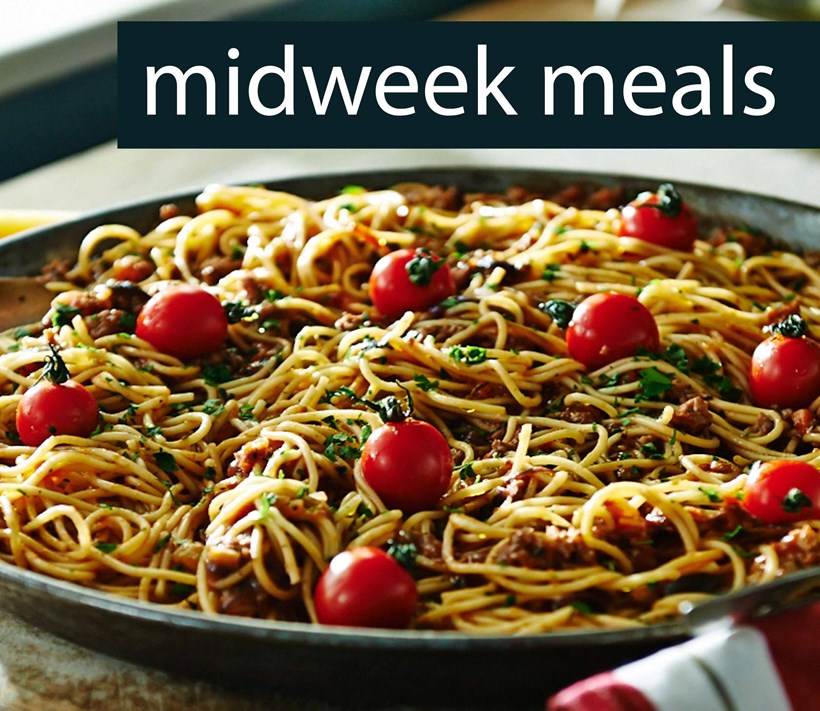 With the kids back to school and the day-to-day routines returning to normal, it's easy to feel a bit flustered as to what to cook for dinner now the days of quick and effortless picnics and BBQs seem to be leaving us but fear not! We here at Wicks Manor thought we should lend a helping hand, by offering up our favourite recipes to make when things are getting a bit busy, and you have the whole family to feed.
---
Attractive new packaging across the product range
Posted: 31/03/2017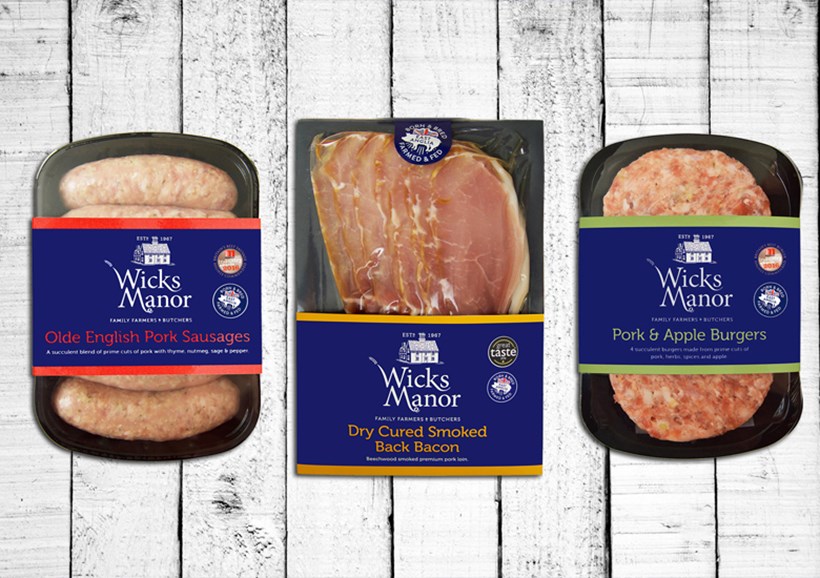 Wicks Manor Farm, celebrates 50 years of family farming and butchery with the introduction of new shelf efficient packaging and a whole new look for their brand and range of bacon, ham, pork sausages and burgers.
---