The European Agricultural Fund for Rural Development: Europe investing in rural areas
Posted: 12/09/2022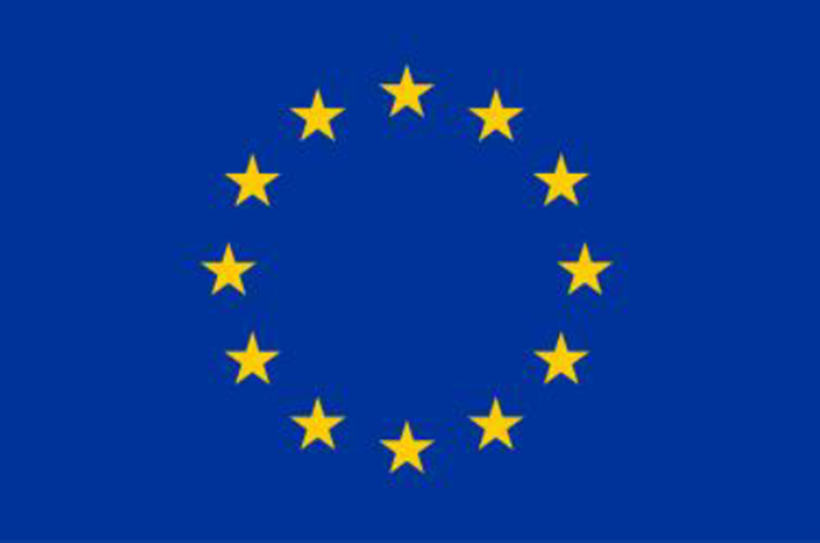 ---
New Podcast
Posted: 04/02/2022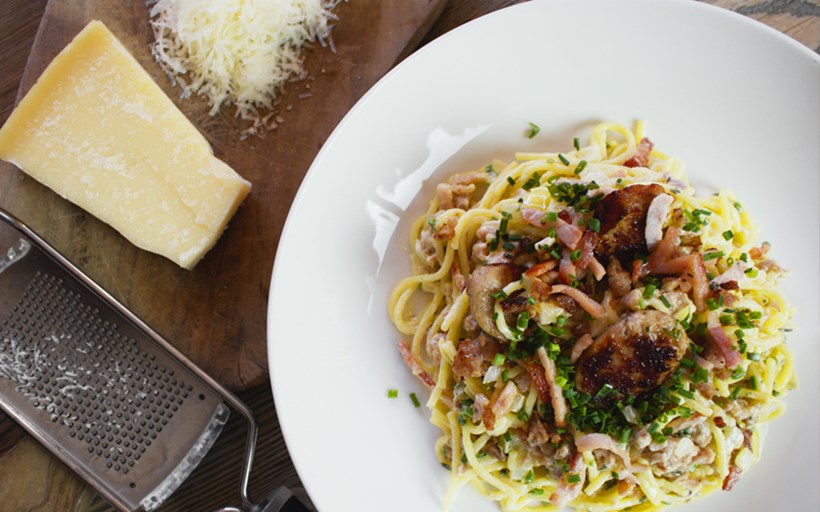 Fergus recently took part in an interesting podcast discussing the health benefits of pork and how pork products can fit into our daily lifestyles. The link to listen is in the full post.
---
East of England Co-op Feature - Sourced Locally Sales Soar
Posted: 12/08/2020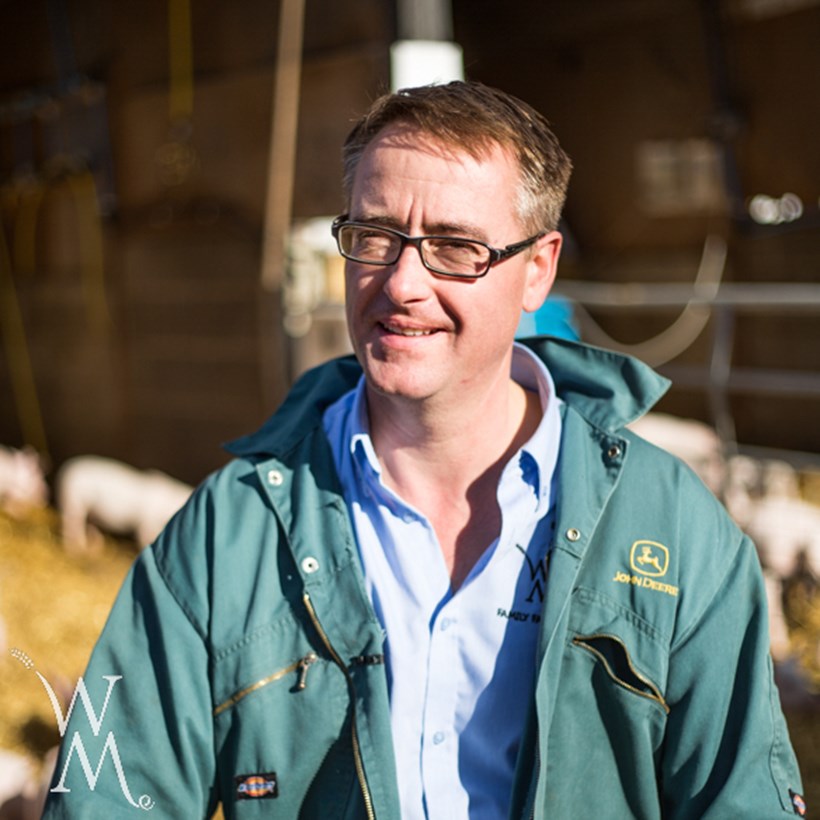 Wicks Manor has been recently featured by the East of England Co-op, discussing being a Locally Sourced Partner and the benefits of this through lockdown.
---