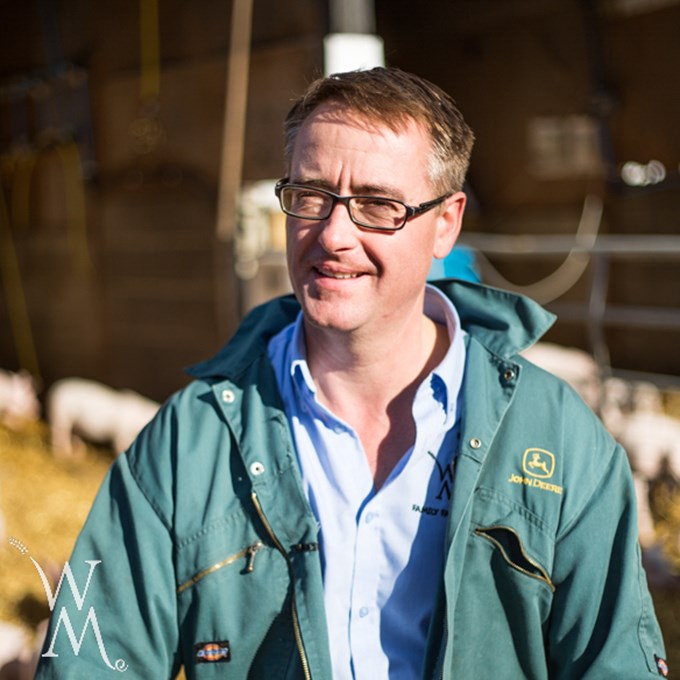 Posted: 12/08/2020
---
Wicks Manor has been recently featured by the East of England Co-op, discussing being a Locally Sourced Partner and the benefits of this through lockdown. Fergus Howie spoke to the representative stating, 
"Since we became a Sourced Locally partner in 2010, the East of England Co-op has been one of our biggest supporters. In recent months, we've worked hard in collaboration with the East of England Co-op to increase our production to meet demand. It's been busy, but it's very satisfying to know our products are being enjoyed by people in our communities during this challenging time."
Sales of locally sourced food have increased significantly since March, keeping demands high for quality products.
To read the full article from the East of England Co-op, click here.
---
Share this post:
---