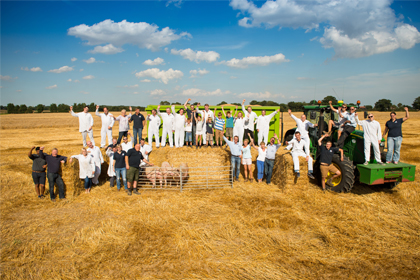 The latest farm news
Get all the latest news straight from the family farm.
---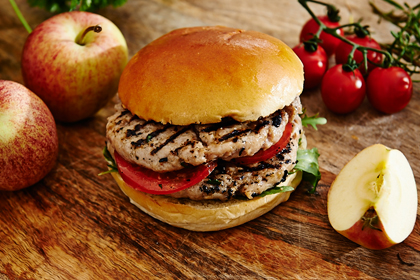 Get our recipe newsletter
Sign up to our monthly newsletter and receive the latest news from the farm, special offers and delicious pork recipes.
---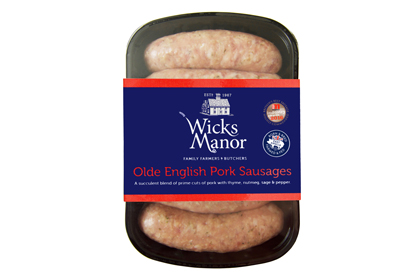 Visit our farm shop
Why not try our premium quality produce, delivered straight to your door.