Wicks Manor nominated for Sourced Locally Producer of the Year 2018
Posted: 01/01/2018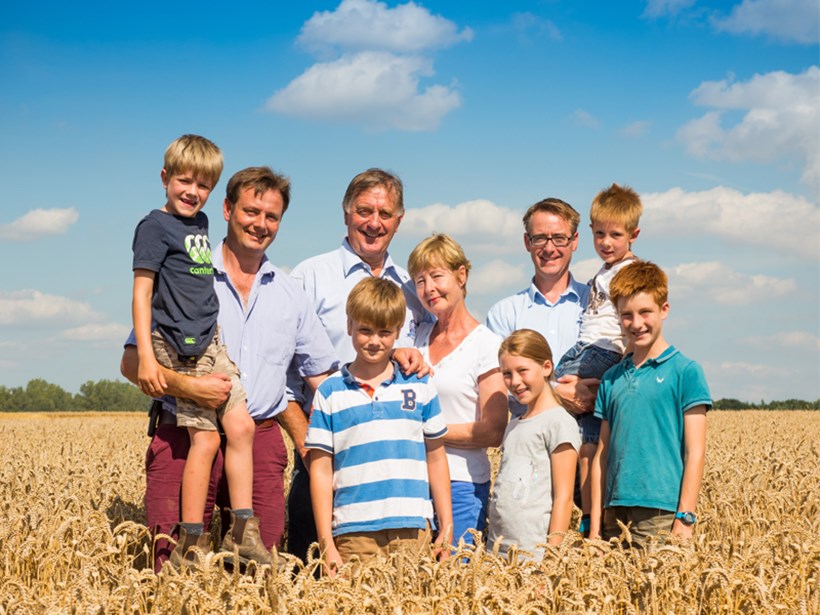 We're absolutely over the moon that Wicks Manor has been nominated as Sourced Locally Producer of the Year. The awards have now been running for six years and are a celebration of local farmers, growers and producers from across Essex, Suffolk and Norfolk. Vote for us now!
---
5 different recipes ideas using Wicks Manor Sausages
Posted: 30/09/2017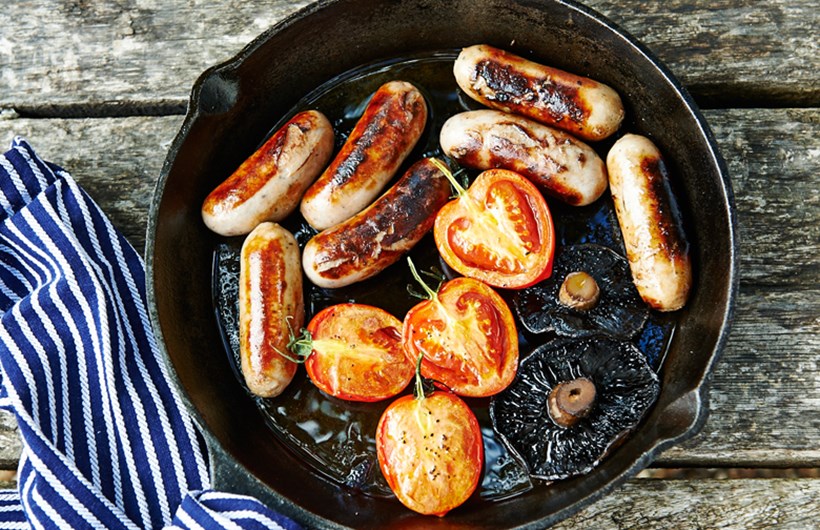 Our Wicks Manor top 5 sausage recipe ideas are sure to be firm family favourites, including many simple and versatile recipes which are perfect for whipping up as a quick midweek meal or enjoyed at the weekend with friends and family.