The best BBQ recipes for hot summer days
Posted: 27/04/2018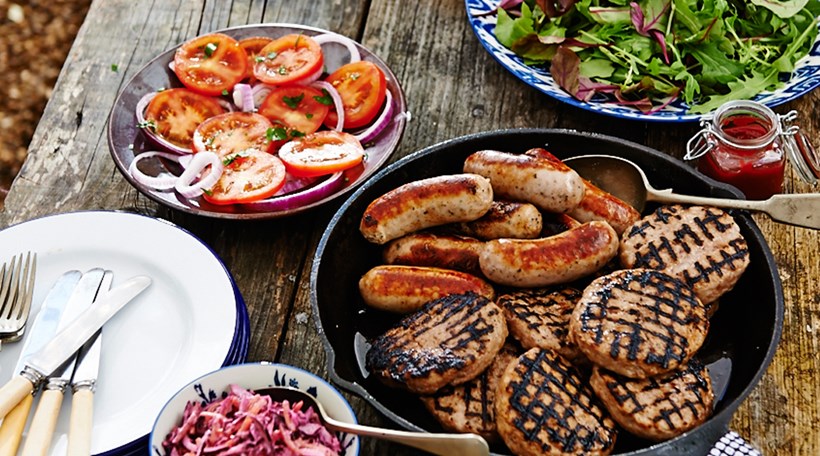 On hot summer days there's nothing better than being with good friends and family enjoying delicious BBQ food, straight from the grill. Whether you're having a family day at home or feeding for a party for 12, you can cater for your crowd with a variety of delicious meats and tempting side dishes.
---
Attractive new packaging across the product range
Posted: 31/03/2017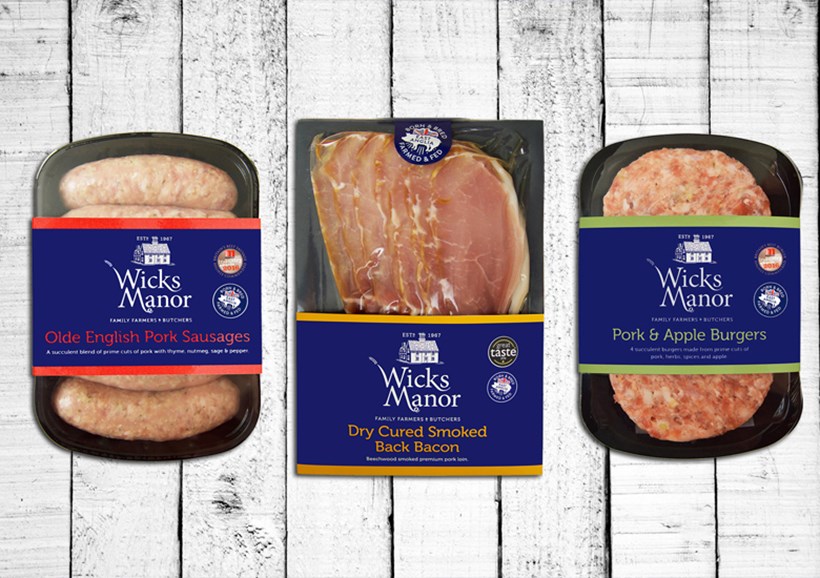 Wicks Manor Farm, celebrates 50 years of family farming and butchery with the introduction of new shelf efficient packaging and a whole new look for their brand and range of bacon, ham, pork sausages and burgers.