FERGUS LAUNCHES CAMPAIGN TO REMOVE 'PIG-OUT' FROM DICTIONARY
Posted: 14/03/2018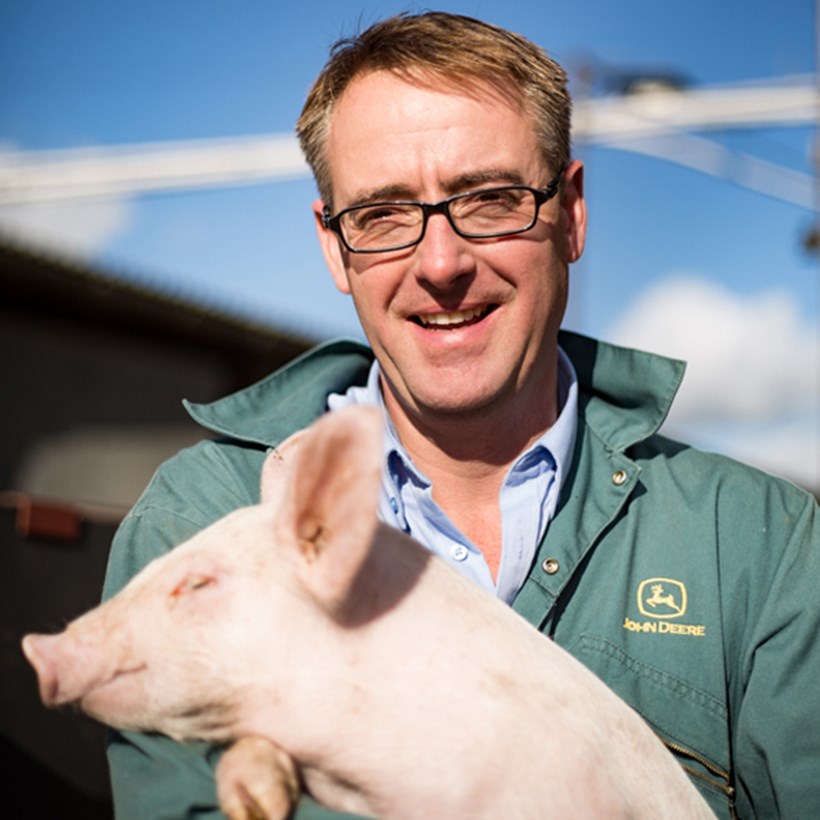 Farming partner Fergus Howie from Wicks Manor has launched an extraordinary campaign to remove the term 'pig-out' from the dictionary.
---
Essex Producer of the year. It's official!
Posted: 07/02/2018
The votes have been counted and it's official; Wicks Manor has been voted Essex Producer Of The Year. What's more this now means we are one of just three shortlisted finalists for the East of England Co-Op's 2018 Producer Of The Year Award.
---