Our trip to Prague
Posted: 25/06/2019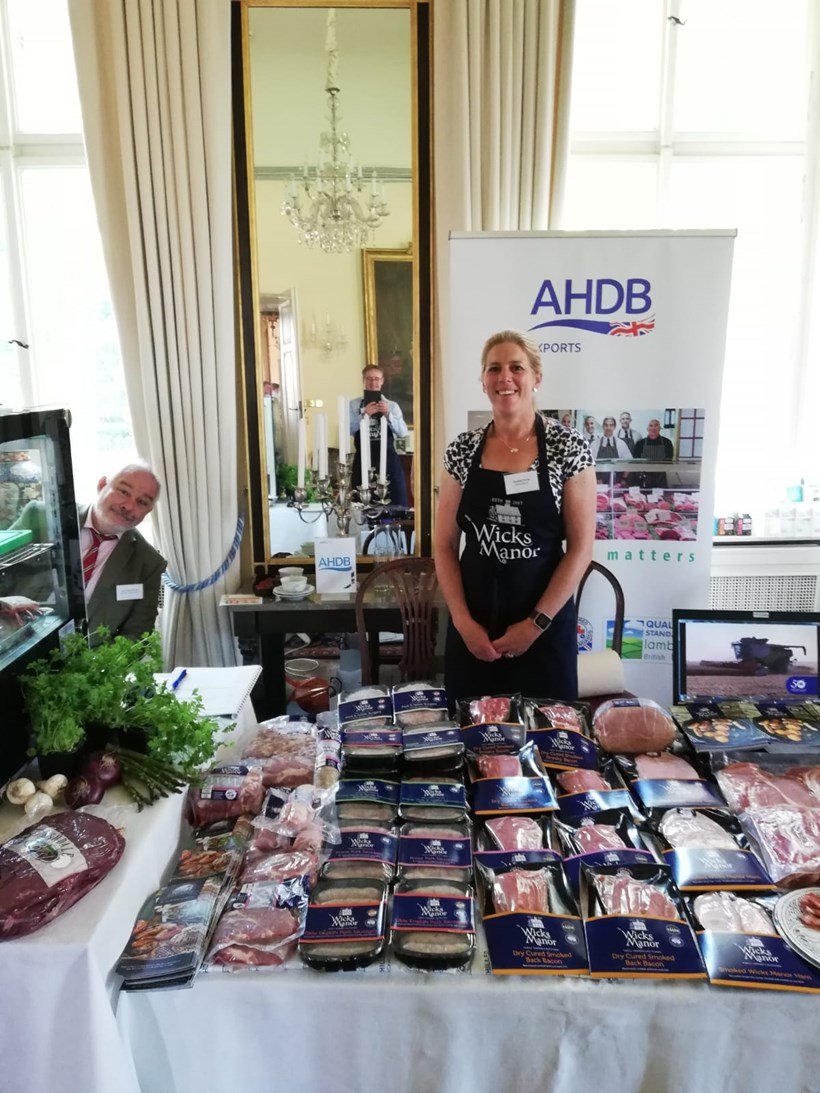 We recently were lucky enough to be invited to exhibit in the British Embassy in Prague as part of an event to promote British Products.
---
Rack of BBQ pork ribs with Asian slaw
Posted: 15/04/2019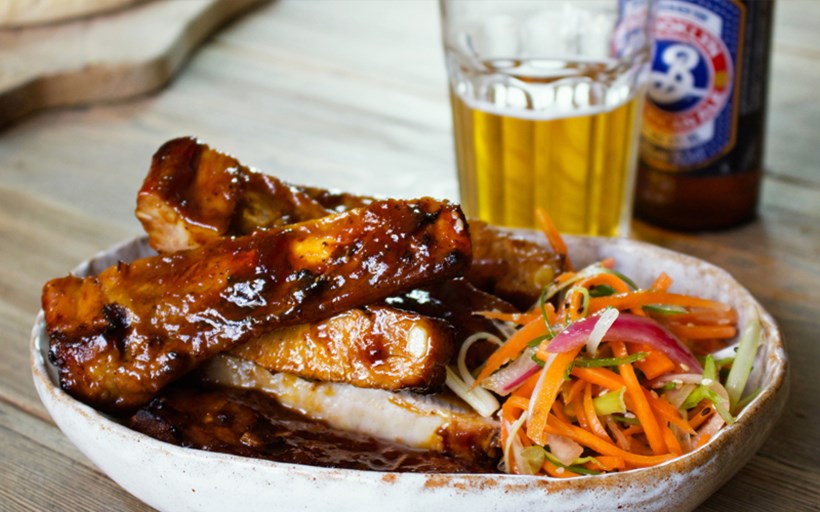 Our Wicks Manor BBQ pork ribs are perfect for alfresco dining. Delicious served with Asian slaw and accompanied by a cold pint of beer.
---
Pork Chops with apple and creamy mashed potato
Posted: 19/03/2019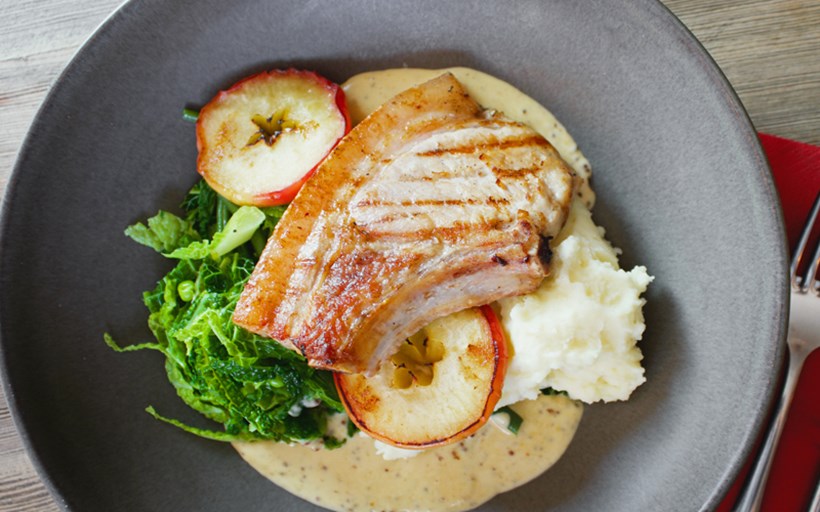 Pork chops with creamy mustard mash and apple – what's not to love about this indulgent weeknight dinner for two?
---