East of England Co-op Feature - Sourced Locally Sales Soar
Posted: 12/08/2020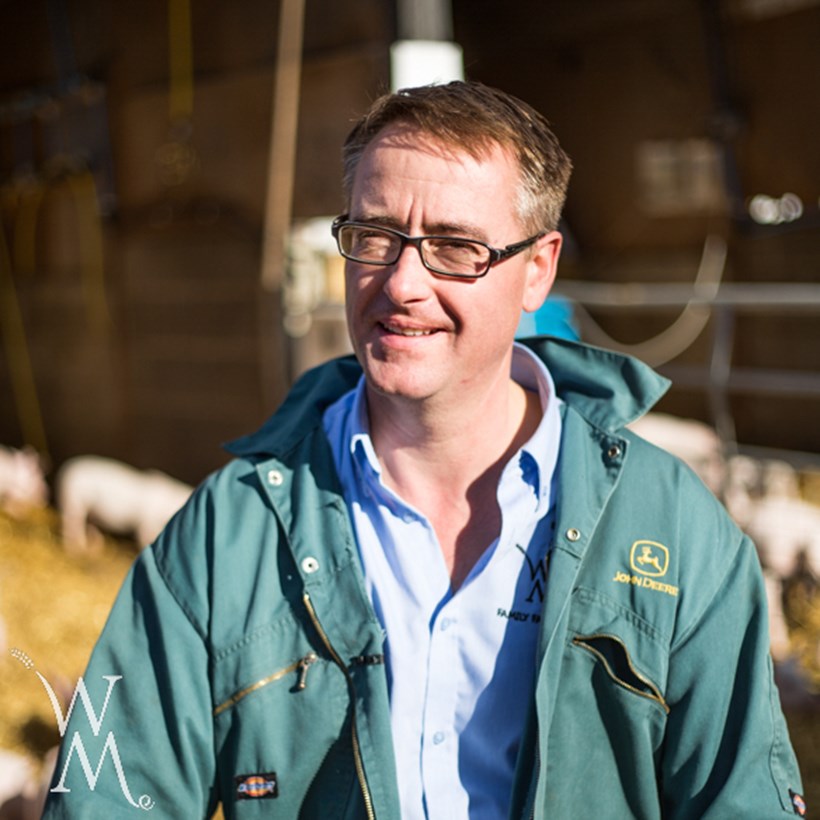 Wicks Manor has been recently featured by the East of England Co-op, discussing being a Locally Sourced Partner and the benefits of this through lockdown.
---
Food and Drink Qualification for one of our Butchers!
Posted: 02/08/2020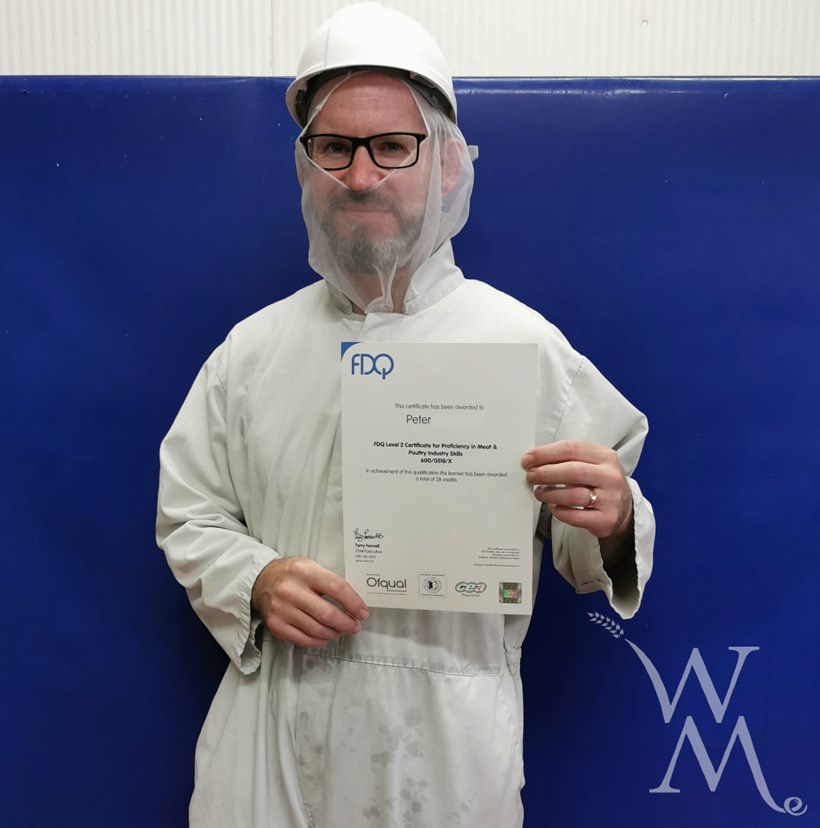 A huge congratulations to Pete, one of our very skilled butchers. He has recently completed his Food and Drink Qualification Level 2 Certificate for Proficiency in Meat and Poultry Industry Skills.
---
Harvest 2019 is drawing to a close!
Posted: 22/08/2019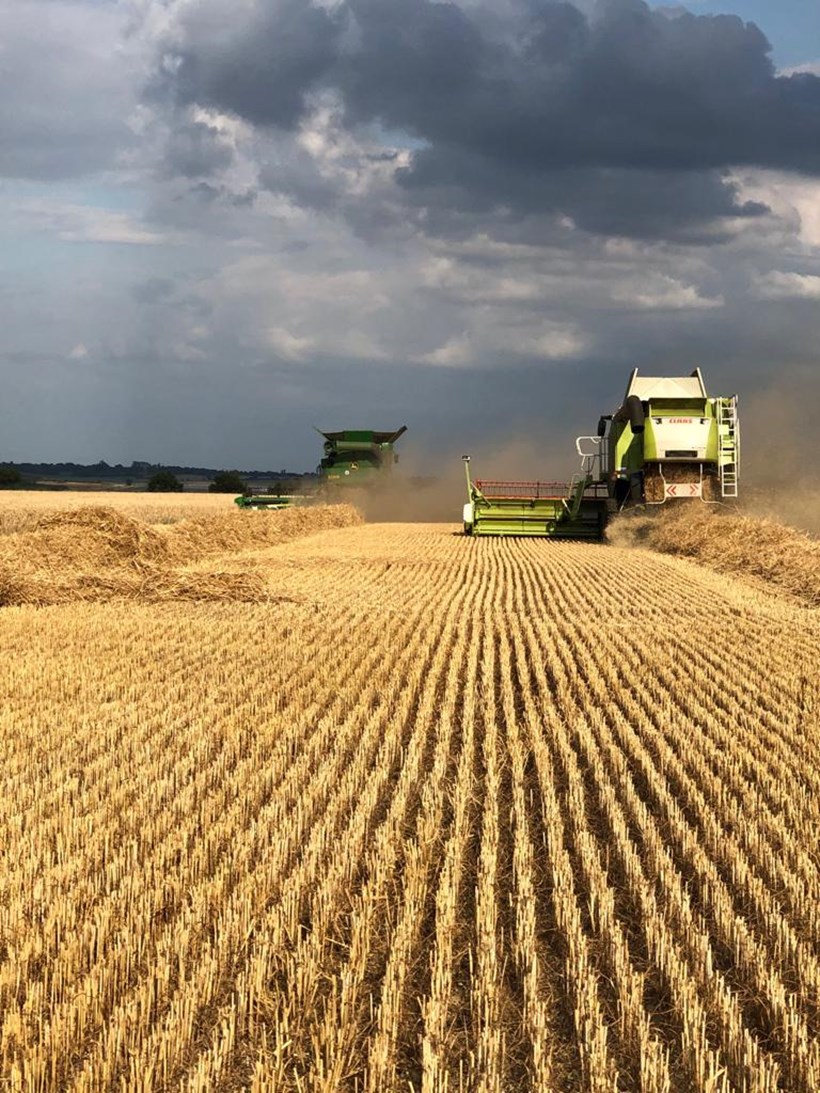 After a busy few weeks and with the weather against us the Harvest for 2019 at Wicks Manor is drawing to a close.
---