Come and Visit our Stall!
Posted: 25/06/2019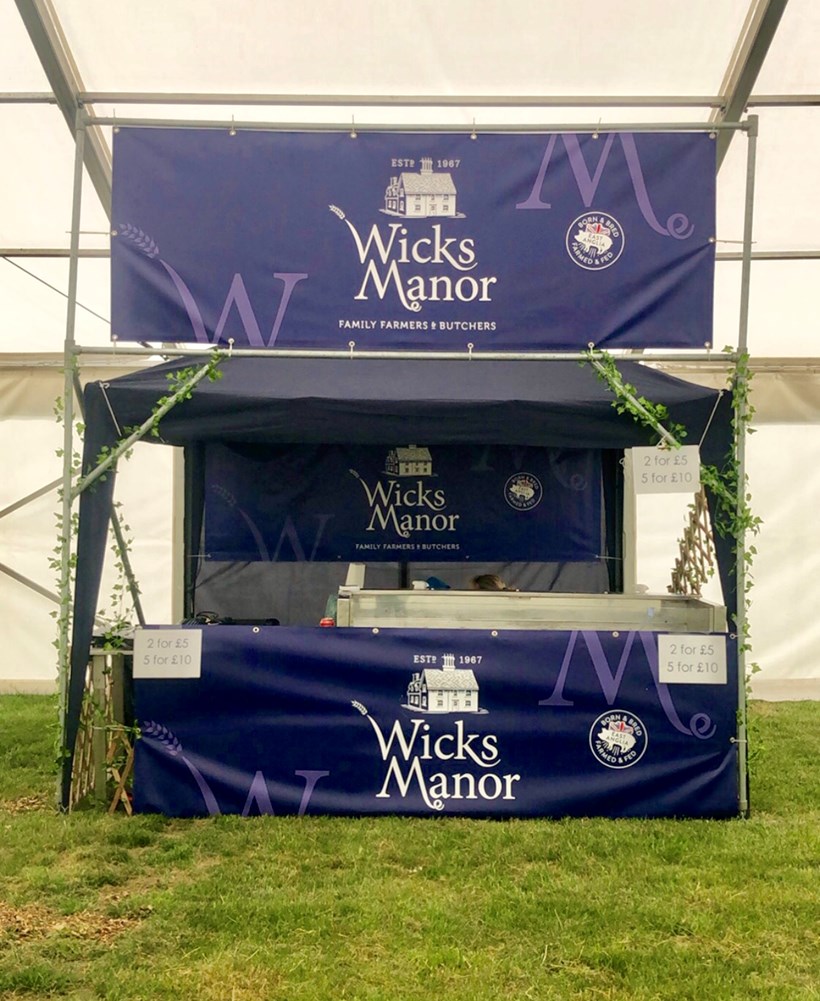 Over the Summer the Wicks Manor team is joined by Jenna who is on her University Placement from the Royal Agricultural University. Jenna will be heading out to Country Shows over the next few months these include:
---
Our trip to Prague
Posted: 25/06/2019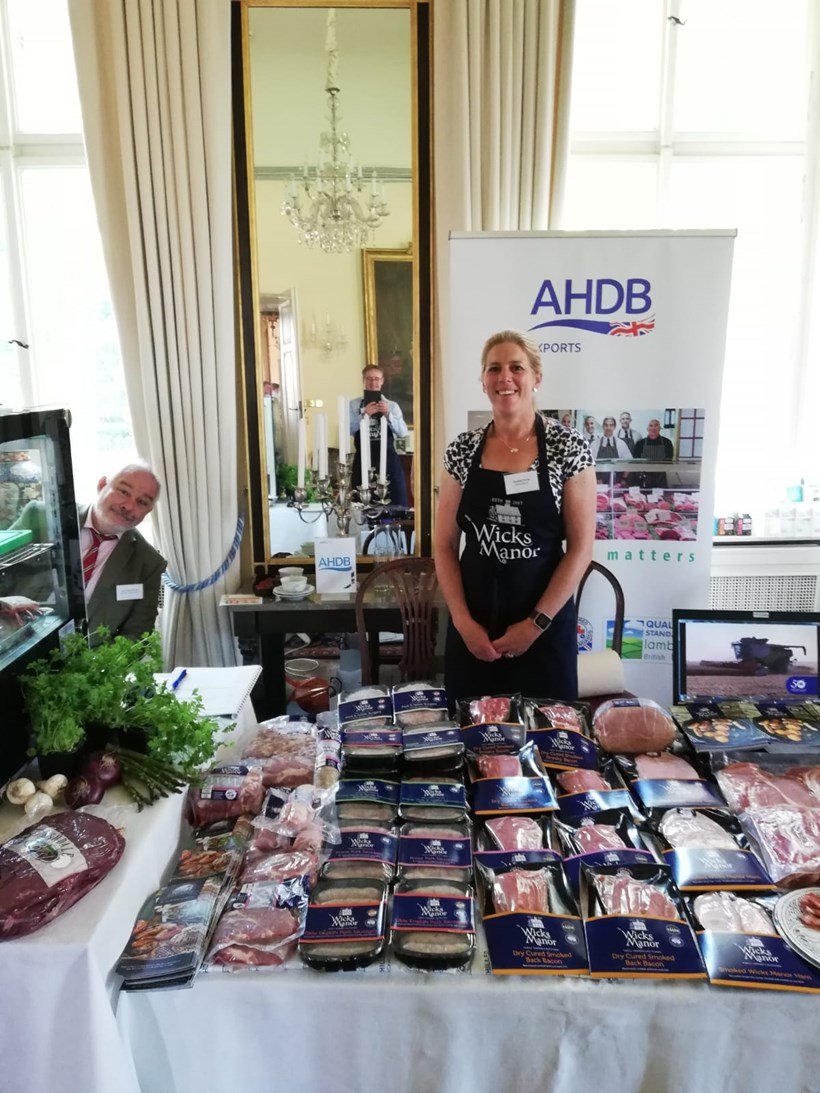 We recently were lucky enough to be invited to exhibit in the British Embassy in Prague as part of an event to promote British Products.
---
Rack of BBQ pork ribs with Asian slaw
Posted: 15/04/2019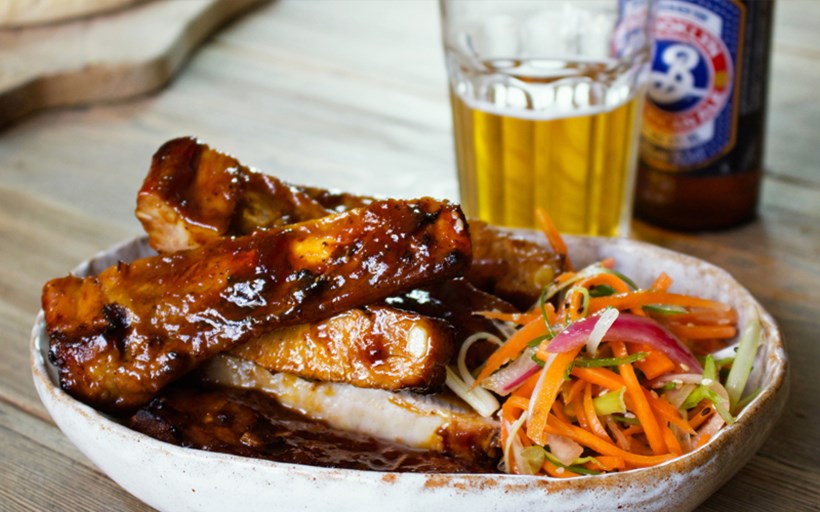 Our Wicks Manor BBQ pork ribs are perfect for alfresco dining. Delicious served with Asian slaw and accompanied by a cold pint of beer.
---