Toad in the hole
Posted: 28/08/2018
Toad in the hole is a delicious family friendly dish that can be served as a mid-week supper or a weekend treat.
---
Slow-roasted pork belly with creamy, velvety mash
Posted: 18/03/2018
Soft tender Wicks Manor pork belly with crispy crackling served with creamy velvety mash and apple sauce.
---
Wicks Manor wins Producer of the Year!
Posted: 16/03/2018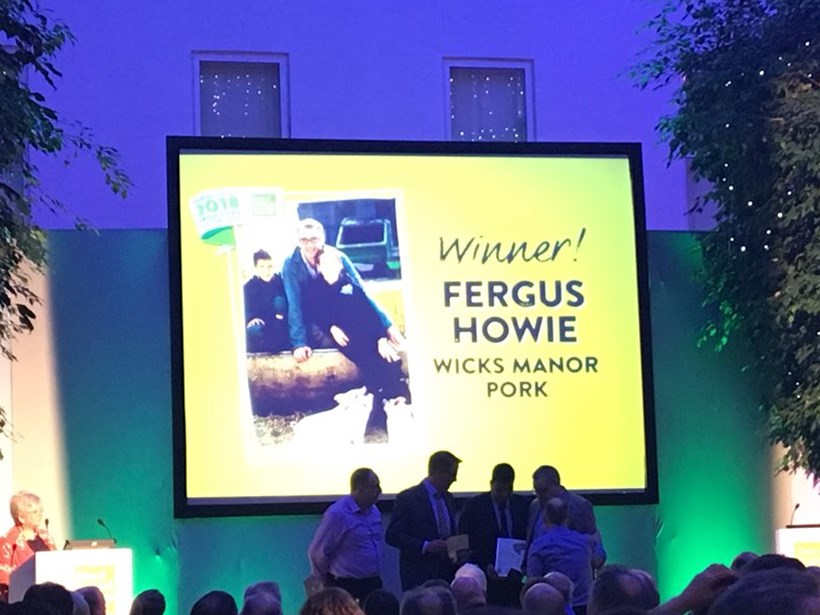 Wow, delighted! We've just been named winner of East of England Co-op's Producer of the Year! We would like to take the time to say a huge thank you to everyone who took the time to vote for us and for all the fantastic support we've enjoyed over the years. This award is very special for us, thank you!!
---