Wicks Manor wins Producer of the Year!
Posted: 16/03/2018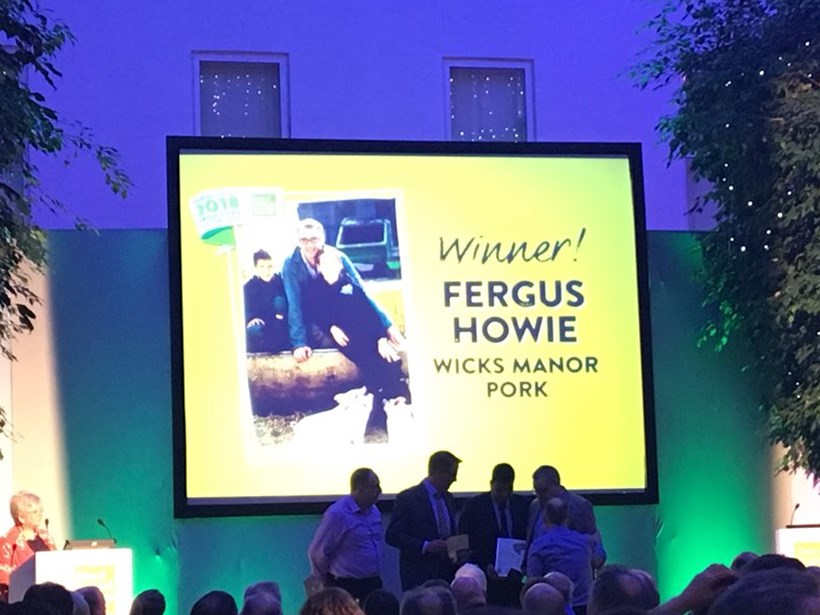 Wow, delighted! We've just been named winner of East of England Co-op's Producer of the Year! We would like to take the time to say a huge thank you to everyone who took the time to vote for us and for all the fantastic support we've enjoyed over the years. This award is very special for us, thank you!!
---
FERGUS LAUNCHES CAMPAIGN TO REMOVE 'PIG-OUT' FROM DICTIONARY
Posted: 14/03/2018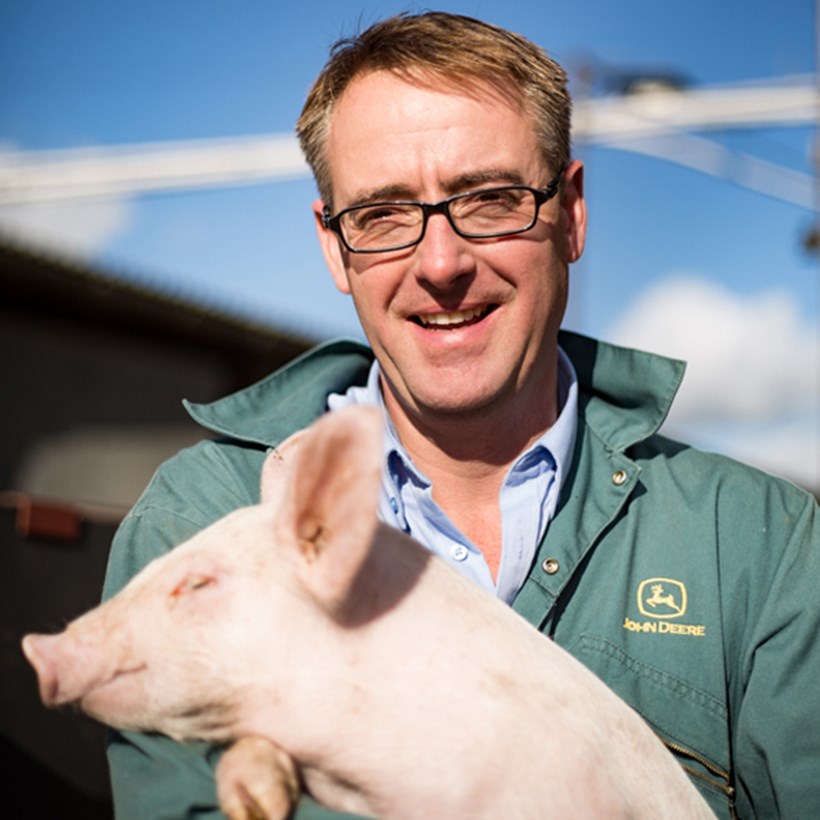 Farming partner Fergus Howie from Wicks Manor has launched an extraordinary campaign to remove the term 'pig-out' from the dictionary.
---
Juicy pulled pork buns with apple sauce
Posted: 23/02/2018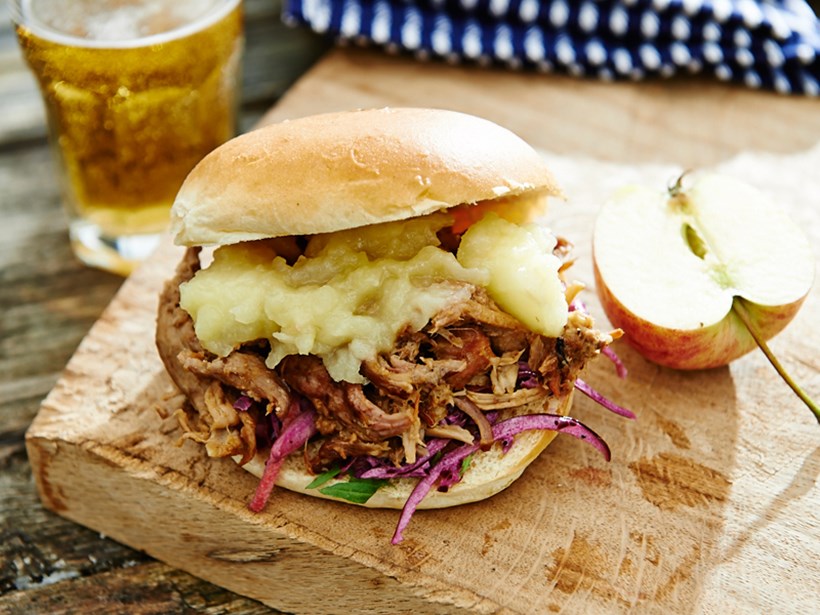 Our tender and succulent Wicks Manor pulled pork is great for any summer BBQ or any occasion celebrated with friends and family. We recommend serving with fresh green leaves, Asian slaw, apple sauce and sweet brioche buns.
---